Support the National Dialogue Network
I first learned of the fledging aspirations of the National Dialogue Network (NDN) last year at the National Coalition for Dialogue & Deliberation's Seattle Conference.  NDN's ambitious goal:  to coordinate collaborative local conversations into mindful national dialogue.
After winning NCDD's Catalyst Award for civic infrastructure, it has gone on to put its ideas into action.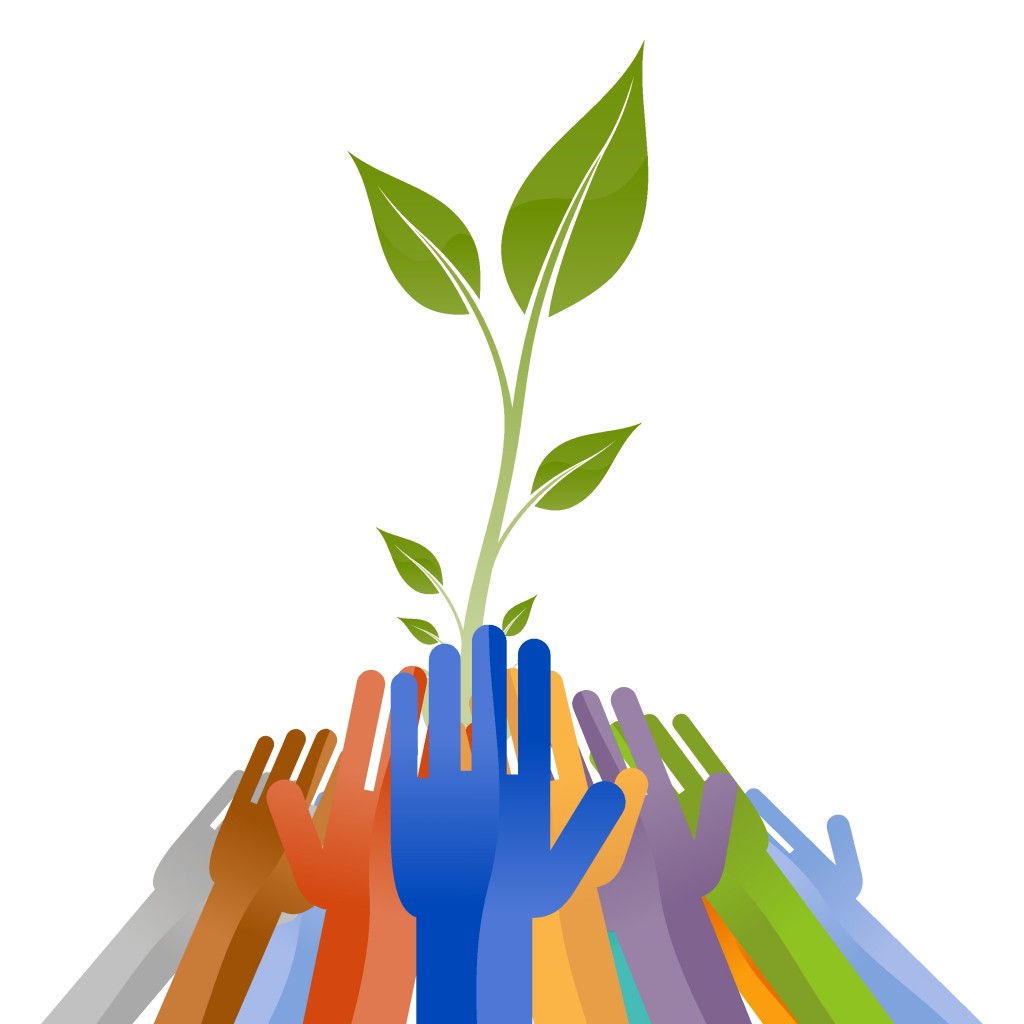 Now, the National Dialogue Network wants you!!  
Their inaugural topic is "Poverty & Wealth in America" and the process couldn't be easier. You can:
Either way, you'll help us all learn more about what it takes to create a civic infrastructure that serves the needs of each and all of us.
What the National Dialogue Networks says about themselves:
The NDN coordinates distinct individual and community conversations giving everyone a "sense of place" and voice within the larger national dialogue. NDN's dedicated volunteer's seek to revitalize and promote civic infrastructures within communities where all who choose to participate will impact the national conversation by: 
Focusing intently on an issue over time with others; 
Listening to the opinions and ideas being discussed in your community and across the United States; and 
Speaking up about your own opinions and ideas in conversations with your family, friends & community.